we are
Quality and tradition at your service
Fil-3 was founded in Prato in 1984 with a clear objective: to renew and refresh the production of carded and spun yarns in Prato.
And we did it, merging technology and tradition.
Our company produces and offers a wide range of yarns, from carded to pure wool, from wool blend to linen, linen blend and tencel linen.
Our mission is to be efficient and competitive while maintaining the high quality of our yarns; this is possible through an important stock service, interpreting tastes and trends and launching ideas that make fashion.
The desire to play with fibers and colors, elegance and creativity, is the heart of our productions, transforming a simple thread into a very valuable product.
QUALITY AND SERVICE
An excellent warehouse and inventory management enable us to excel in stock service, providing a better quality/price ratio and selected raw materials, imported directly from countries of origin.
TECHNOLOGY
Since internal laboratory endowed with modern, certified ISO 9000 equipment, to the new Astrovigoré patent, an accessory for machine to create beautiful fabrics with an infinite series of color variations and different combinations of fabric.
REMO
Re-Mo (recycling movement) is an initiative that aims to raise awareness on recycling and sustainability in the fashion world, both textiles and clothing.
That gives us prestige, and guarantee of energy savings, CO2 and water.
our team
The strength of the yarn lies in the fiber of a strong team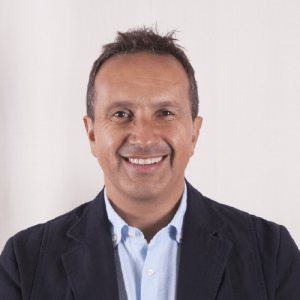 Giacinto Gelli
Technical Director
and Sales Manager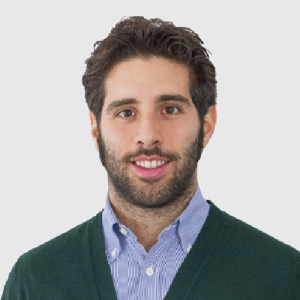 Francesco Gelli
Sales
Manager Italy
Dario Gelli
Warehouse and
Logistic Manager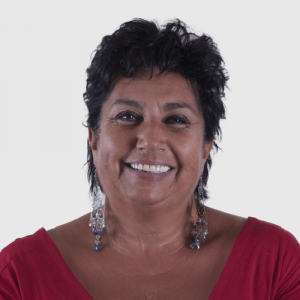 Beatrice Gelli
Sales Office Manager
Prato and International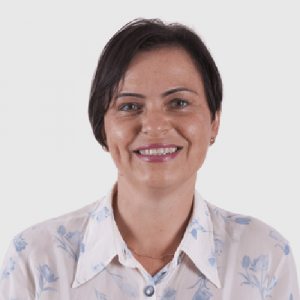 Rossella Magnolfi
Sales Office
Manager Italy
Contact us!
Ask us!
For any information about the colours of our worsted yarns and the lightness of our linen, write us.
Our collections are always a world to discover!